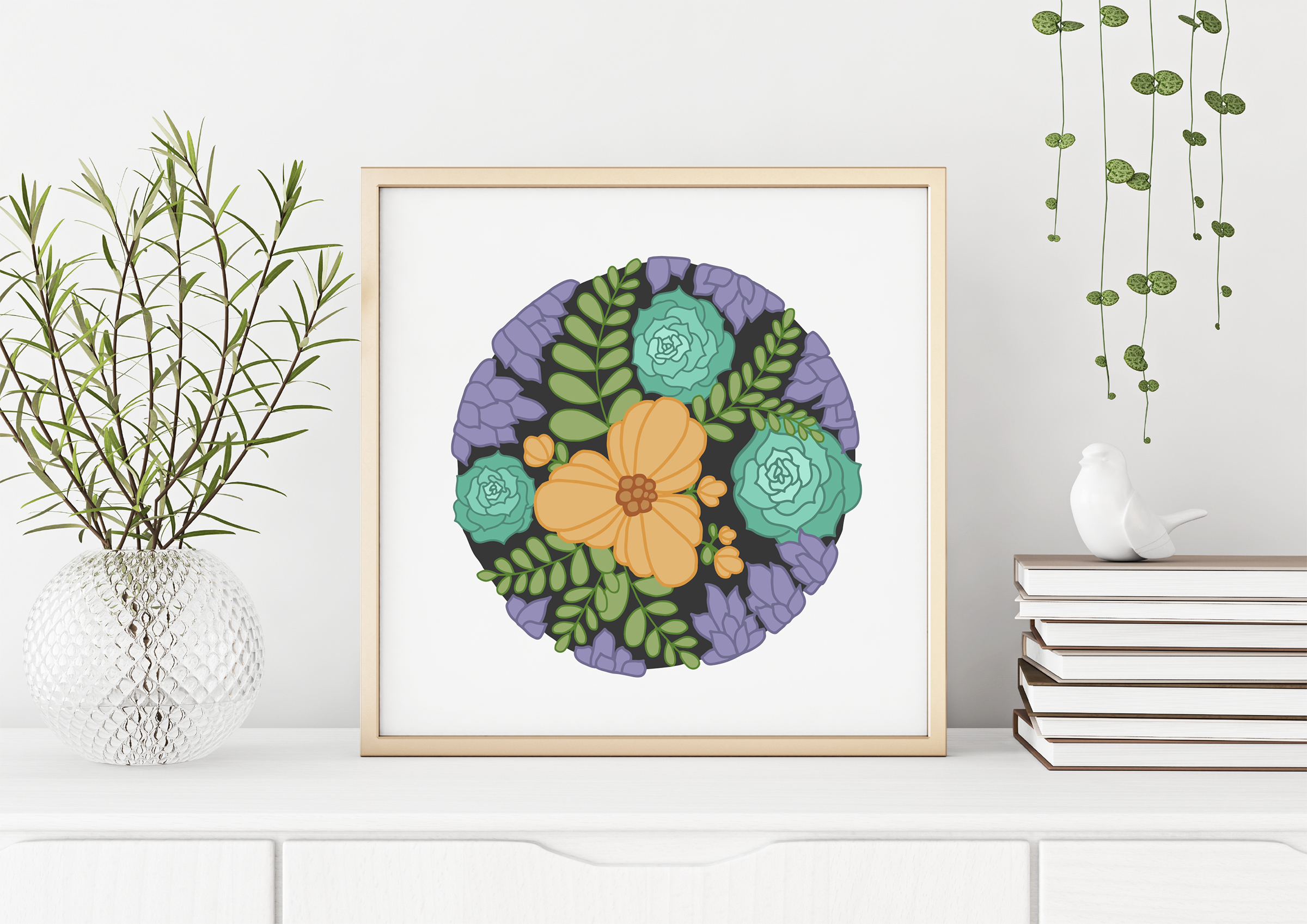 LETTERING &
GRAPHIC DESIGN
We combine custom illustration, hand lettering and graphic design to create original artwork for your social and corporate events.
Here's a list of things we can create together:
• Welcome Signs
• Seating Charts
• Custom Wedding Maps and Weekend Itineraries
• Monograms
• 3-D Routed Signage
• Specialty Cocktail Signs
• Logos
• Brochures and Postcards
• Menu Cards
And more… Got a cool idea that needs a custom design? Let's bring it to life!